Beste natuurliefhebber,
je krijgt deze mail omdat we in Sphinx cinema een bijzondere documentaire vertonen die jou vast zal interesseren. Het gaat om 'Intelligent Trees', gebaseerd op het boek 'The Hidden Life of Trees' van boswachter en bestsellerauteur Peter Wohlleben. De film verschijnt enkel in onze zalen en is bovendien slechts een twee-/drietal weken te zien. Gelieve dit bericht dan ook verder te communiceren bij uw achterban zodat niemand deze verbluffende documentaire hoeft te missen.
Intelligent Trees

Over de communicatie tussen bomen
Kunnen we als mens iets leren van het samenleven van bomen? En hoe kunnen we de toekomst van onze bossen garanderen? Een prachtige weergave van hoe bomen functioneren in de bossen waarin ze leven.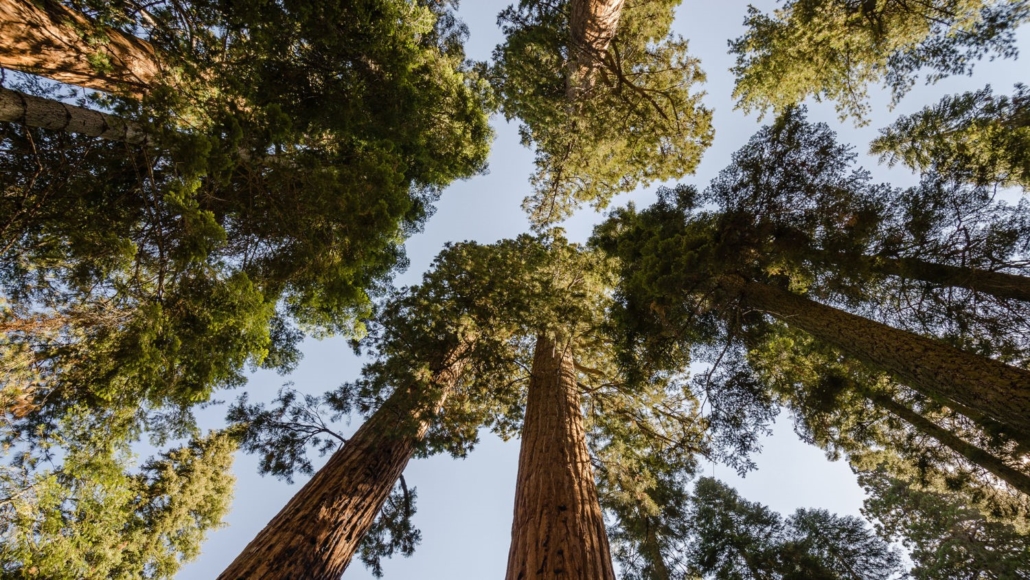 Bomen zijn zoveel meer dan hout, meubels of in het slechtste geval: brandhout. Bomen zijn meer dan organismen die ons en onze lucht voorzien van zuurstof. Het zijn wezens met gevoelens, nood aan vriendschap en een gemeenschappelijke taal. Is dat te fantastisch om waar te zijn?
De Duitse boswachter Peter Wohlleben ('The Hidden Life of Trees') en wetenschapster Suzanne Simard (Universiteit van British Columbia, Canada) observeerden en onderzochten de communicatie tussen bomen gedurende tientallen jaren. Hun bevindingen zijn verbazingwekkend.
De film is Nederlands ondertiteld.
Bekijk de trailer hier.
—
'Intelligent Trees' staat nog 2 tot 3 weken op het programma met wekelijks ongeveer 3 vertoningen. 
Benieuwd wanneer de film speelt? 
Raadpleeg hier elke maandagavond vanaf 18u het programma voor de komende speelweek.
—
Meer vertoningen?
Extra vertoningen of boekingen voor groepen zijn steeds mogelijk
Contacteer wendy@sphinx-cinema.be
https://www.abajp.be/wp-content/uploads/2018/08/intelligent-trees.jpg
844
1500
webmaster
https://www.abajp.be/wp-content/uploads/2016/01/logo_abajp-bvtl_enfold.png
webmaster
2018-08-08 16:41:35
2018-08-08 16:41:35
Intelligent Trees